Press and Media Enquiries
All press and media enquiries concerning the Snowdonia National Park or the work of the Authority should be directed to the Communications Team:
Gwen Aeron Edwards – Communications Officer for Planning and Land Management
Email: gwen.aeron@eryri.llyw.cymru
Tel: 01766 770 274 or 07887452467 (office hours, Monday to Friday)
Responsible for the following service areas...
e.g. Planning and Access Committee, planning applications, planning compliance and enforcement matters etc.
e.g. planning policies, supplementary planning guides, affordable housing initiatives, Local Development Plan etc.
e.g. moorland restoration, tree planting, tree nursery, conservation schemes, wildlife, biodiversity, ecology, invasive species, agri-environment work etc.
e.g. archaeology, place names, industrial heritage, Harlech and Ardudwy Heritage Project, arts projects etc.
e.g. listed buildings, historic structures, Dolgellau Townscape Heritage Initiative etc.
e.g. visitor management (on the ground), general footpath maintenance (signage and furniture), voluntary Wardens, Llyn Tegid, promoted walks, mountain safety messaging etc.
e.g. Development, construction and maintenance of footpaths, disabled access improvement works, multi-use access schemes etc.
e.g. youth engagement work undertaken by the Youth Officer.
Ioan Gwilym – Communications Officer for Corporate Services
Email: ioan.gwilym@eryri.llyw.cymru
Tel: 01766 770 274 or 07900267506 (office hours, Monday to Friday)
Responsible for the following service areas...
e.g. administration, finance service, information technology, mapping and GPS, customer care, Welsh language policies etc
e.g. car parks management, filming permissions, management and maintenance of National Park Authority owned properties e.g. toilets and recreational sites, Hafod Eryri etc.
e.g. Recruitment, working conditions, staff training, careers, work experience etc.
e.g. Visitor management (strategic), partnership working, volunteering, health and wellbeing, Information Centres, sustainable tourism, Yr Wyddfa (Snowdon) Partnership, Dark Skies, grants etc
e.g. Local Access Forums, visitor monitoring, organised events, wild camping, long distance trails, countryside code etc
e.g Authority administration, meetings and committees, members etc
Accommodation, facilities, gardens, events.
Visitor management, events, volunteers, site maintenance and development, school visits.
If your enquiry concerns one of the following, please contact the relevant organisation or establishment...
Contact Gwynedd Council, Conwy County Borough Council or North Wales Police.
In the event of an urgent matter concerning irresponsible car parking at popular tourist spots such as Yr Wyddfa (Snowdon), please contact the number above also.
Contact Natural Resources Wales, North Wales Police or the Fire and Rescue Service.
In the event of an incident at any SNPA owned or managed sites or land, please contact the number above.
Contact North Wales Police or the local Mountain Rescue or Coastguard/RNLI team
Urgent enquiries on weekends and public holidays:
If an emergency or urgent matter requires a response on a weekend or on public holidays please phone 01690 710 426 during office hours.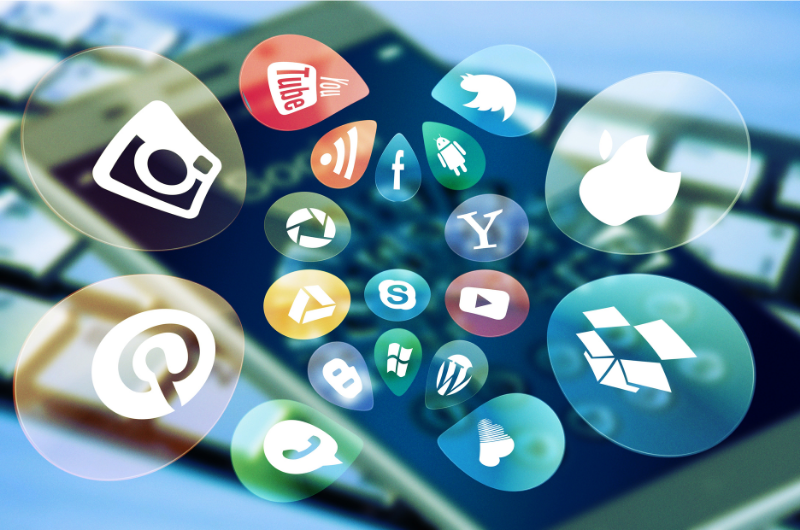 Social Media
We kindly ask the press not to use our social media posts as official quotations. If you are interested in writing an article on a subject featured on our social media platforms, then we would be happy to discuss with you and provide an official statement. Any applications for the use of photographs, videos or graphics that appear on our Social Media accounts should be made by following the link below. Please wait until permission is granted before using any material. We have a small selection of pre-approved photographs for press and media use. They are available in our Image Library.
Filming permissions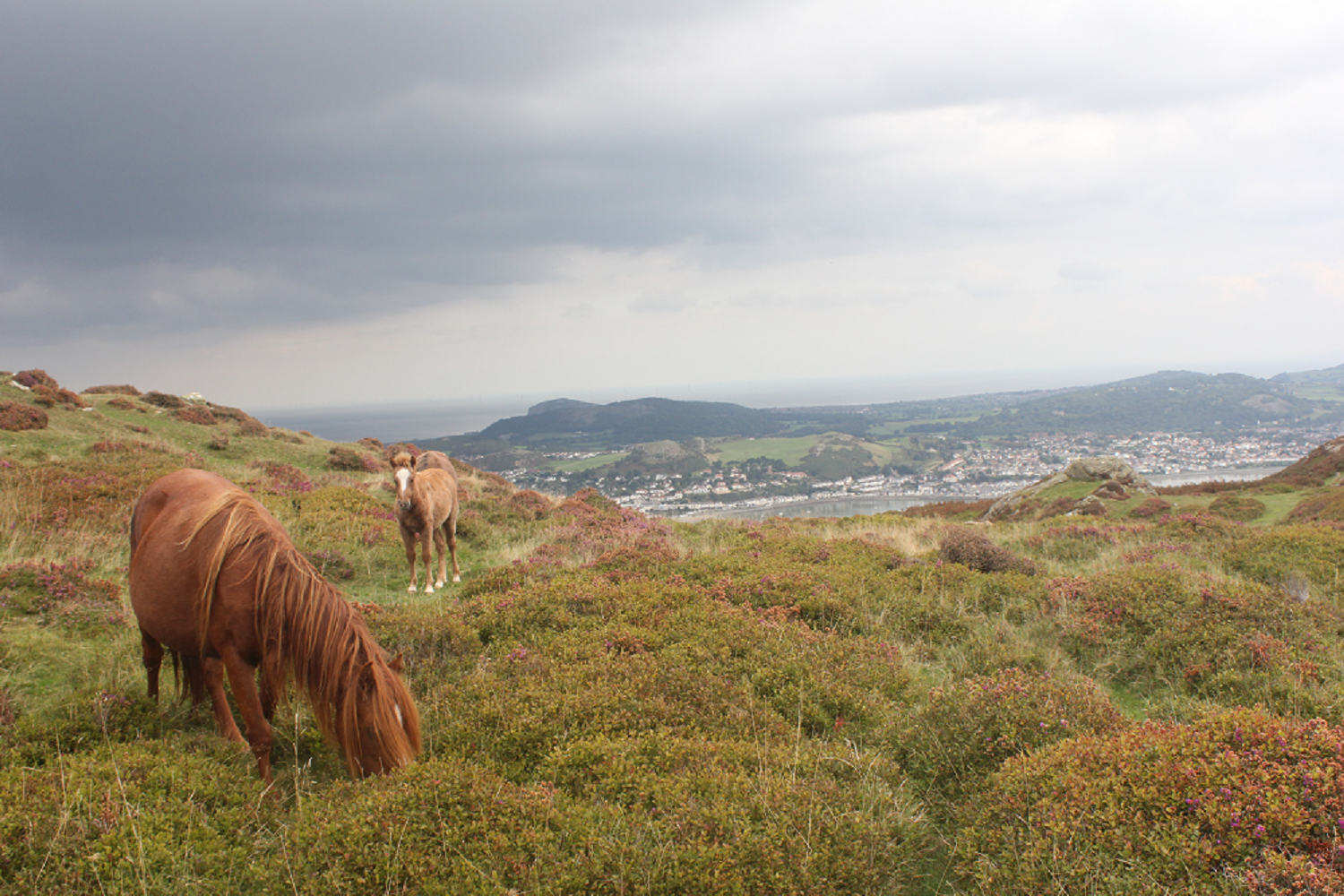 Image Library
Filming permission must be obtained before filming on land owned by the Snowdonia National Park Authority. Click below for more information....
Filming Permissions
Useful Resources and Information