A partnership plan to identify and protect Snowdonia's special qualities for the future
Developed through close collaboration and extensive consultation, Cynllun Eryri is an innovative plan that details strategies to preserve, enhance and celebrate what makes Snowdonia National Park such a special place.
What is Cynllun Eryri?
Cynllun Eryri is a Statutory Management Plan. It is a plan that:
Identifies what makes Snowdonia a special place—Snowdonia's special qualities
Identifies how we and all organisations with responsibility to care for Eryri will work in partnership to protect Snowdonia's special qualities for the future
Yet, the creation of Cynllun Eryri reflects a significant change in Snowdonia National Park Authority's approach to producing its Management Plan.
This is a plan that was developed in the true spirit of partnership.
How was Cynllun Eryri developed?
Cynllun Eryri was developed through close collaboration with the communities, businesses and all organisations with a statutory duty to protect and care for the National Park.
An extensive consultation programme identified and prioritised challenges and opportunities in the region.
Cynllun Eryri will help achieve the National Park's functions and achieve many of the Welsh Government's objectives and priorities. The most significant of these are the Well-being of Future Generations (Wales) Act 2015 and the Environment Act.
The final plan focuses on three areas that are closely linked to Snowdonia National Park Authority's core purposes, namely:
Environment
Health, Well-being and Communities
Snowdonia's Economy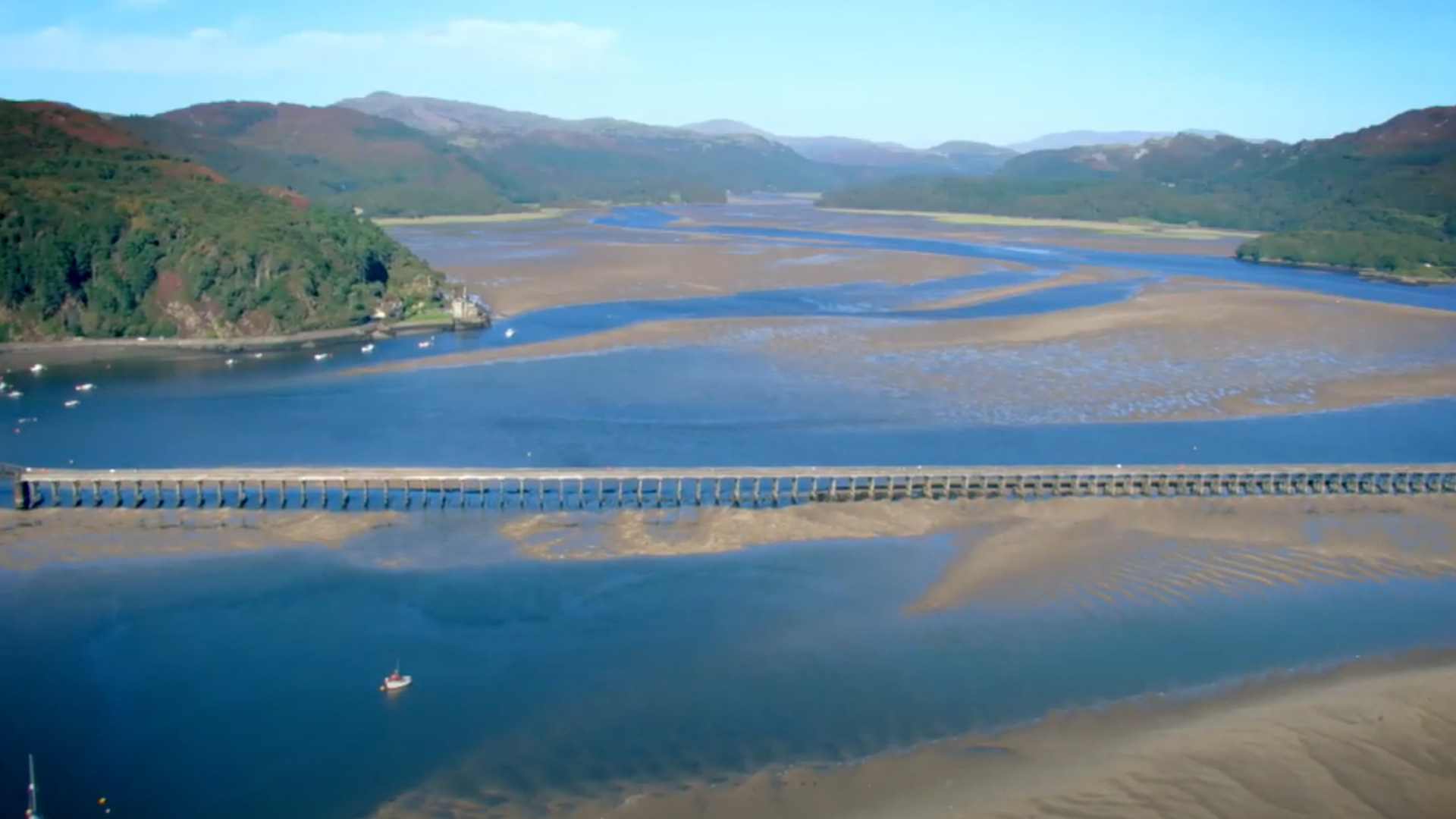 Cynllun Eryri: Public Consultation
More information
For further information on Cynllun Eryri, contact:
Angela Jones
Partnerships Manager, Snowdonia National Park Authority
Snowdonia National Park Authority
National Park Offices
Penrhyndeudraeth
Gwynedd
LL48 6LF
Telephone: 01766 772 510
Mobile: 07900 267526
Email: angela.jones@eryri.llyw.cymru